Top Scores

Best EXP Today:
Wisser
World 5
+243,600

Worst EXP Today:
Mrbrownn
World 5
-1

Highscores
#
Name
World
Level
Exp
1
Kyouko
5
171
688,669,430 EP
2
Tsunayoshi
5
171
688,439,227 EP
3
Kremlinz
5
161
547,908,109 EP
4
Darkangels
5
160
537,097,584 EP
5
Zulqarn
5
156
475,231,911 EP
6
Vot
5
143
343,226,805 EP
7
Ratuwizard
5
141
320,692,406 EP
8
Pachirisu
5
137
283,986,355 EP
9
Mrlann
5
137
281,581,488 EP
10
Wingky
5
136
273,377,153 EP
Full Highscores
Latest News
From June 16th until July 7th the first Island Games will be held in TibiaME. Work together and support your favourite island in reaching the finals. Only two islands may enter the finals and only one will be victorious. Gather a team and help your island win the contest.
Category: TibiaME News

Date: 2014-06-14


Spring update 2014 is coming. All TibiaME game worlds will be offline until 15:00 (German time) approximately.


Category: TibiaME News

Date: 2014-05-26
Spring update 2014


Here is the list of features which will be released with the update.



Boss battle in Solahmar:


A new boss battle for level 70 and above was added to Solahmar. Visit Soultaken Island and challenge Ak'ra'thes in the triple pyramid to gain a brand new hit armor set.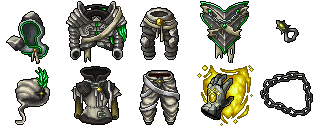 In addition you can get the Brute Force or Leveller as new hit weapons.









New island for high-level characters: Ephialtis


The new island is for all characters of level 105 and above. As usual it will have no restrictions to keep characters below this level out, but the monsters are designed for level 105+. The monsters on Ephialtis are a new elite type with black skull and have special abilities such as summon minions, deal damage over time or vocation attack preferences. Additionally, a completely new monster can be found on Ephialtis: The black dragon.





There are also three new weapons for difficulty 99 available as drop from the elite monsters: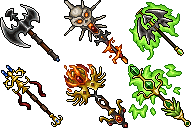 The island is full PvP with a new zone type: Guild PvP.





Guild PvP


In the new guild PvP zone you can attack players from other guilds together with members of your own guild. Using your pets in guild PvP zones is allowed. In addition, you will only suffer 2% EP loss when killed in a guild PvP zone by a monster or player. Life insurances work in guild PvP zones and prevent losses. The guild PvP is not an arena zone, therefore kills in this zone will have no effect on the quota.





Pet commands:


In order to better control your pet, you can now define how your pet should behave while travelling with you:

If you set your pet to attack mode, it will search for opponents and attack them on sight.
If you set your pet to protect mode, it will follow and take on every target you are fighting.
If you set your pet to follow mode, it will follow and stay out of battle. But it will defend itself.




New Quest Log:


The quest log has been redesigned to improve the handling of your quests. If you open your unfinished quests section, you will first see all open quests for the island you are currently visiting.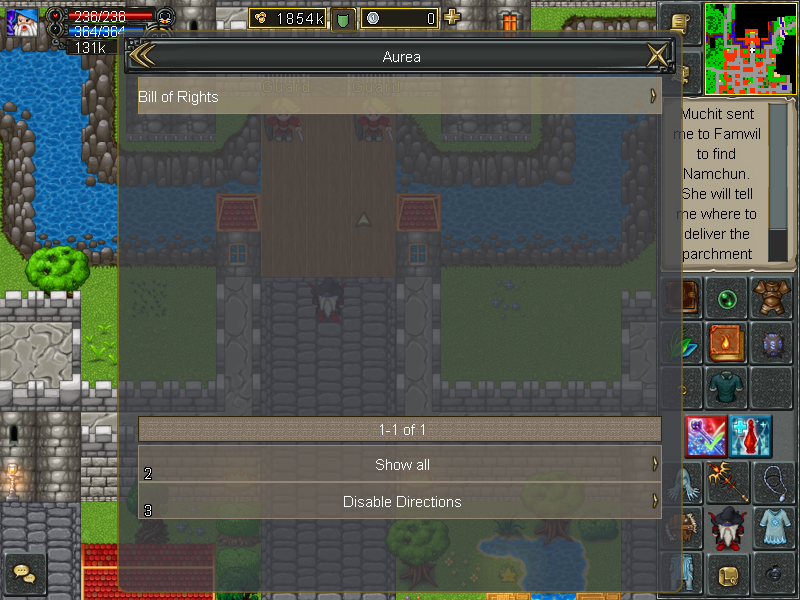 You can also view all of your open quests as before by using the Show all command.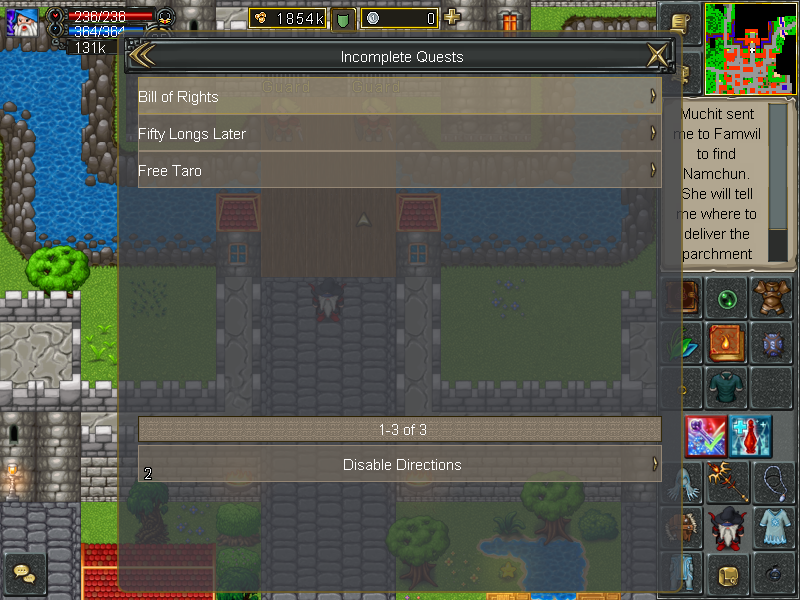 In the completed quests section you will see how many quests you have solved on the various islands.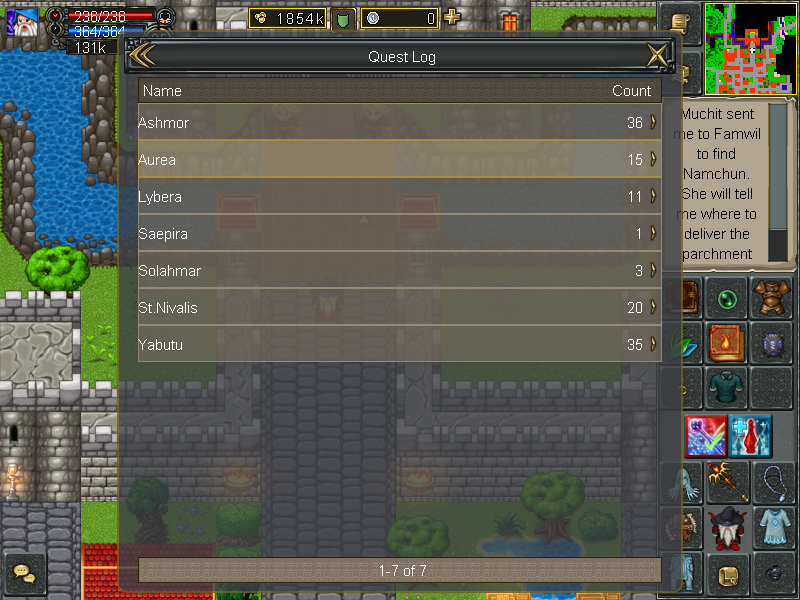 Repeatable boss battle rewards


You can now trade the tokens you gained in the boss battles up to three times. Once you have gained all parts of an armor set, you can get another set for a higher token price. The price will rise by approximately 50% for the second set and double for the third set.




Access restrictions for the Chilong boss battle have been adjusted


The boss battle with Chilong will now be playable on a daily basis (every 24 hours) without cleaning the shrines on Yabutu regularly, but it will still be required to finish the shrine quest once. Afterwards the shrine quest is still available on a daily basis (repeatable every 24 hours) and will be rewarded with EP.





Open beta


The open beta for the spring update 2014 has started and you can access the beta-world with the new beta client:

http://tibiame.com/beta/beta.php

Please choose world 4 or 5 to test the new features of the upcoming spring update 2014.
Category: TibiaME News

Date: 2014-05-21
It is time to give you a first small teaser of the upcoming

spring update

!



New Island for high level players


A complete new island will be added to the world of TibiaME. Explore the ancient battle ground of black dragons and demons. Challenge new types of elite monsters and be prepared to face the most dangerous opponents ever seen.



New Boss Battle on Solahmar


Ak'ra'thes, the Soultaken King will await you in his tomb on Solahmar. Face this challenging new boss battle and repel the evil threating not only Solahmar but the whole world. Your reward will be a new rare armor set especially forged to prevent hit damage.



Repeatable rewards for boss battles


The tokens acquired through boss battles will not become useless anymore after you got your full armour set. You may exchange them for additional armour parts and so collect up to 3 full armour sets. But the price for each following set will rise.

Want to try it? Well, there will be an Open Beta before the update is released. More information will follow at a later point in time. So please, be patient.
Category: TibiaME News

Date: 2014-05-06
---
Next »
If you want to use our contents and icons, give us a credits on your website because we wasted long hours/days working on it.